OTR Mount Barker Knott Street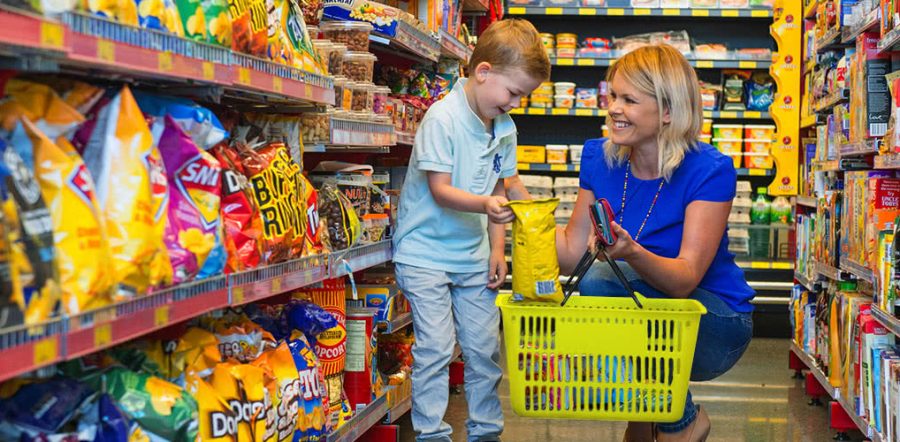 Welcome to OTR Mount Barker! We have everything you need, 24 hours a day, 7 days a week.
Whenever you visit OTR, you'll always feel welcome because you'll be treated as our guest. Whether you're stopping to shop or enjoy a tasty snack we'll be here all day every day. OTR Mount Barker offers the following brands, C Coffee, EAT Bakery, OTR Supermarket, Fuel and much more!
Contact Details
What's In Store
Open: