At OTR, you can get all your supermarket needs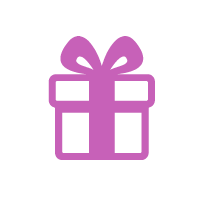 Looking for
a last-minute
gift?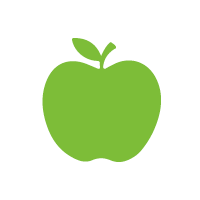 FORGOT TO SHOP FOR THE
KIDS' LUNCH BOX?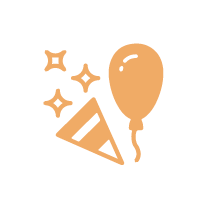 LOOKING FOR ENTERTAINING SUPPLIES?
At OTR, we have a wide range of grocery essentials, featuring leading brands and household favourites. From ice cream to kewpie mayo, from deli meats to cheese, olives & dips, from fresh produce to bread & milk, we've got you covered.
You'll be surprised at the product range available at your nearest OTR store!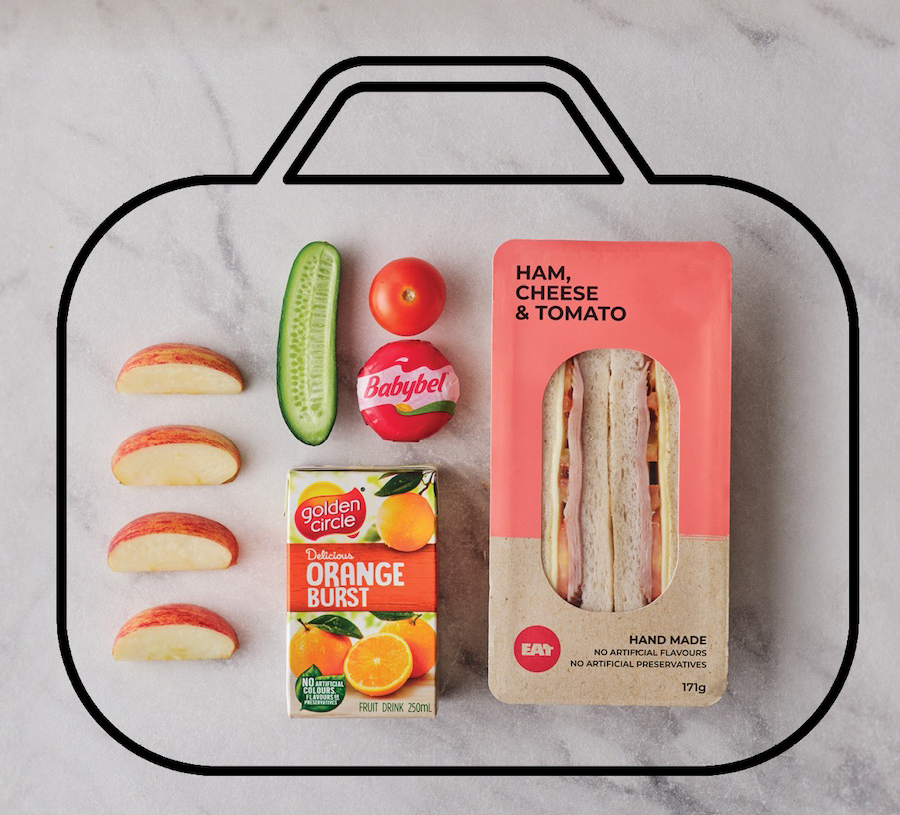 Looking to grab brekkie on the go? Forgot to carry lunch and looking for a healthy option? Or don't know what to cook for dinner? At OTR, you will find a range of freshly baked croissants & pies, sandwiches, sushi, salad bowls, protein pot, carrot & dip packs, and many other meal options to choose from.
Stuck for ideas on what to cook?
Let our chefs inspire you with a range of specially crafted recipes that you can put together in a jiffy with ingredients available at your local 24×7 OTR.
Tuna, tomato, olive & chilli spaghetti
Serve up this cheesy spaghetti recipe that's easy to cook and uses a few simple ingredients. Hassle-free, fuss-free supper that's kitchen to table in 15 minutes!