We give a donation to a community or charity group you choose every time you shop or fill up at OTR.
Support charities at no extra cost
when you shop at OTR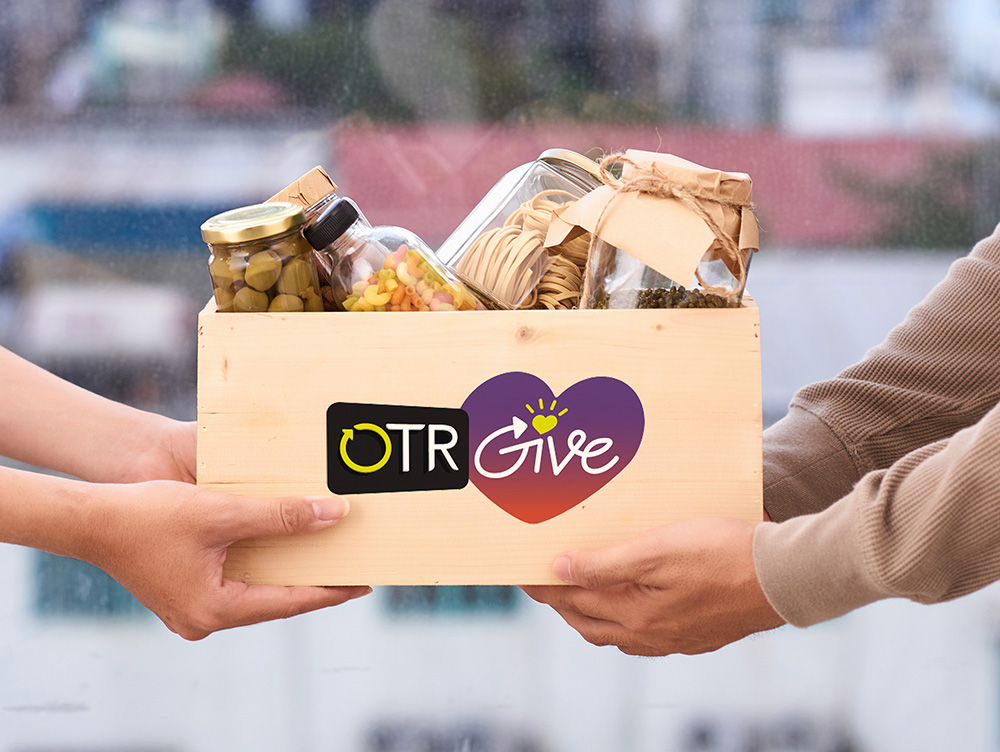 Choose the partner you want to receive the donations.
Scan your OTR App when making in-store purchases. It's automatic when ordering through the App.
That's it! For every $2 you spend in-store*, and for every 2L of fuel, day or night, every day, we'll donate 1 cent.
Frequently Asked Questions
OTRGive is an ongoing donation program from OTR to the community. Read through the FAQs below or contact us if you need further information.