brings state-of-the-art automatic car wash cleaning technology to keep your car sparkling clean.
Every 5th
wash free
WITH THE OTR APP
There is a car wash for everyone
Choose a HappyWash that suits your needs at a location that's convenient to you!
HappyWash car washes use the latest in car care technology to ensure we deliver end-to-end cleaning every wash.
We use environment-friendly cleaning agents that lift dirt, remove grime, add polish, and shine before the final dry.
At HappyWash, we have different wash technology to suit different cleaning needs.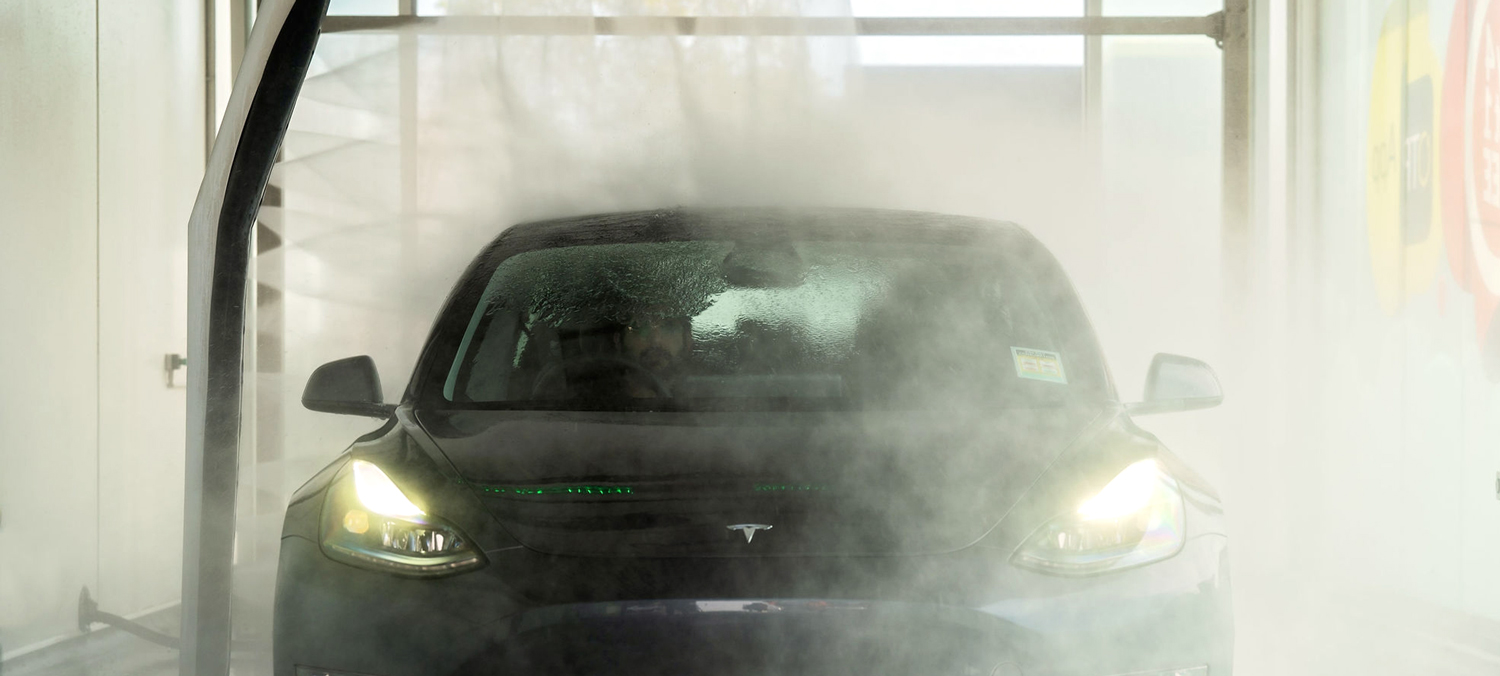 Offers a fast, convenient, and totally touchless clean!
Powerful pressurised nozzles direct water and cleaning agents to remove dirt and grime before drying everything off with a high-pressure air dryer.
Suitable for your weekly or fortnightly washes.
Our SoftBrush wash provides a gentle deep clean.
Let our SoftBrush technology shift hardcore dirt and grime producing a superior clean, a high pressure dry and a fabulous polish and shine! All backed by our Scratch free guarantee.
Choose a HappyWash that suits your requirements at a location that's convenient to you!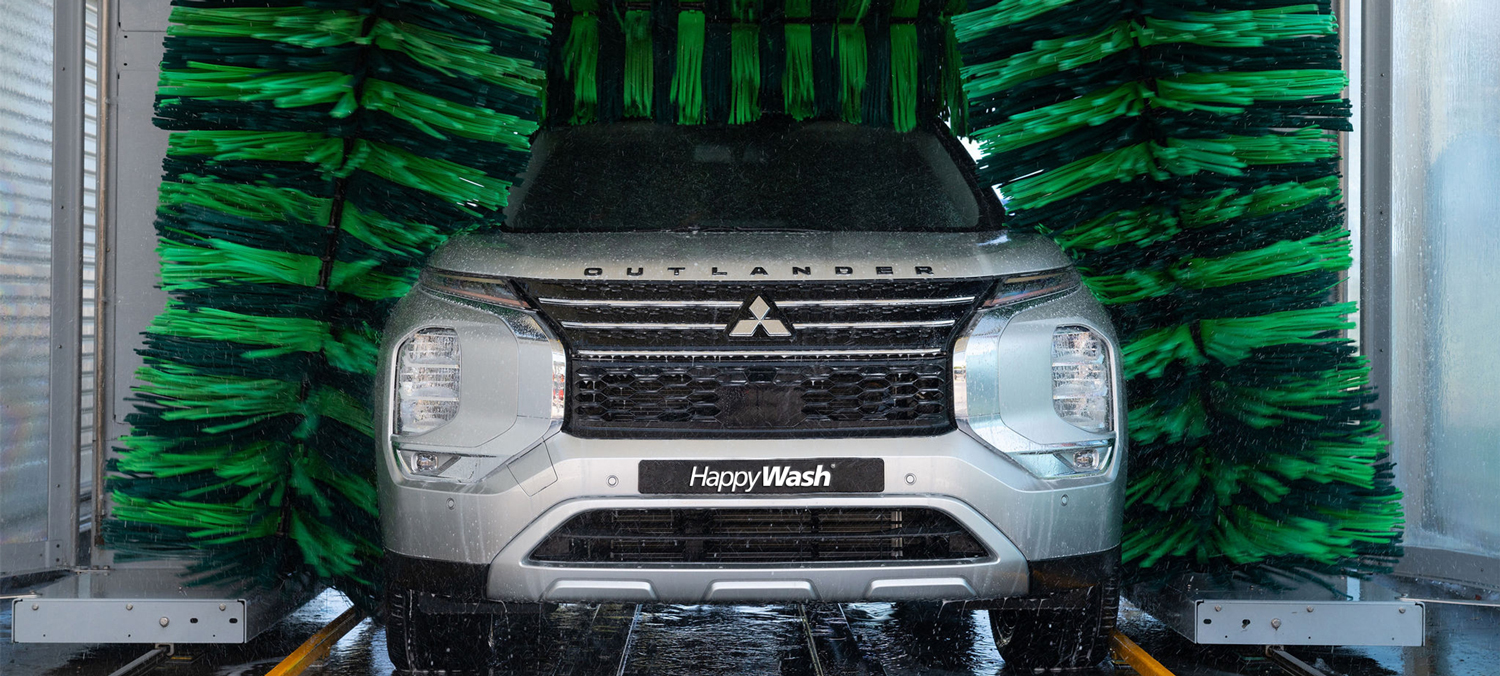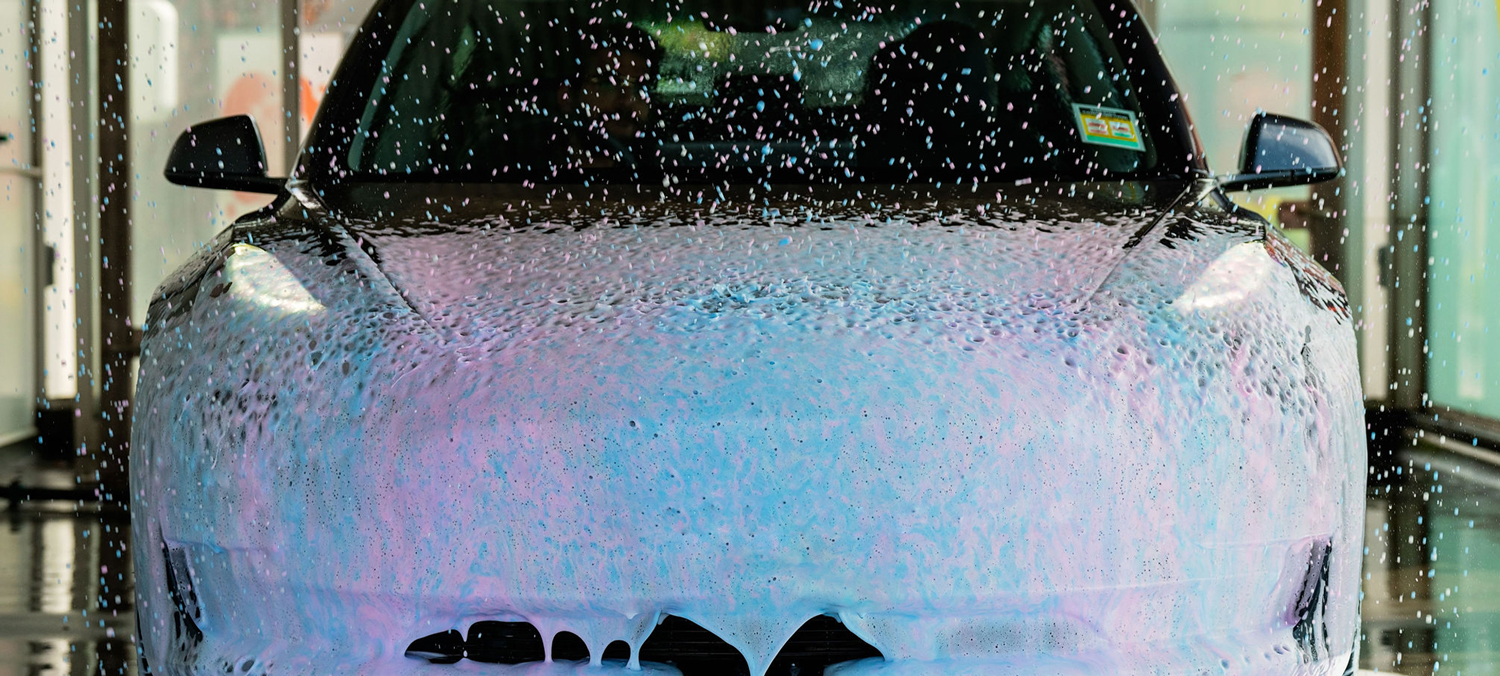 Earth-friendly Cleaning Agents
At Every HappyWash
HappyWash uses gentle alkaline foams that are not only good for your car but are better for the planet too. We combine ionic cleaning foams that de-ionise water to remove all kinds of unhappy chemicals while also providing a cleaner and streak-free finish.
All HappyWash car washes use a carnuba-based lavawax foam.