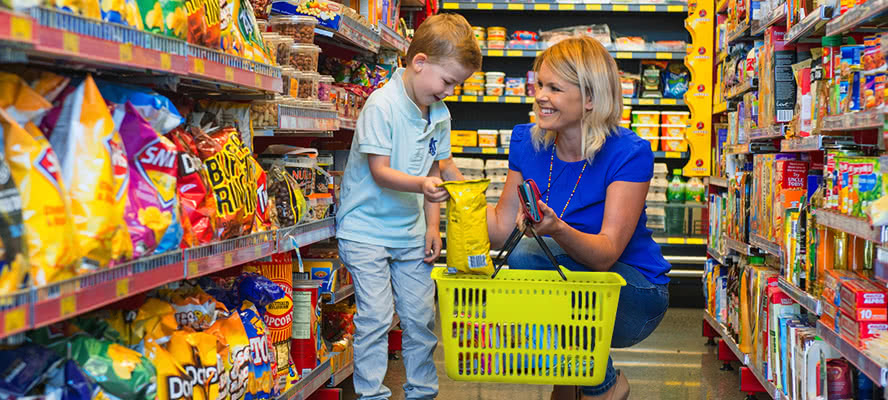 Welcome to OTR Port Wakefield Road! We have everything you need, 7 days a week, 24 hours a day!
Whenever you visit OTR, you'll always feel welcome because you'll be treated as our guest. Whether you're stopping to shop or enjoy a tasty snack we'll be here all day every day. OTR Port Wakefield Road has the following brands on offer Oporto, Wok In A Box, Brumbys, Wendys, high flow diesel pumps and much more!
OTR Port Wakefield Road also offers a spacious truckie lounge to chill out, enjoy a delicious meal and re energize for a long trip ahead.
Contact Details
What's In Store
Open:
Address:
885 Port Wakefield Rd (Corner Port Wakefield Rd & Hodgson Road)