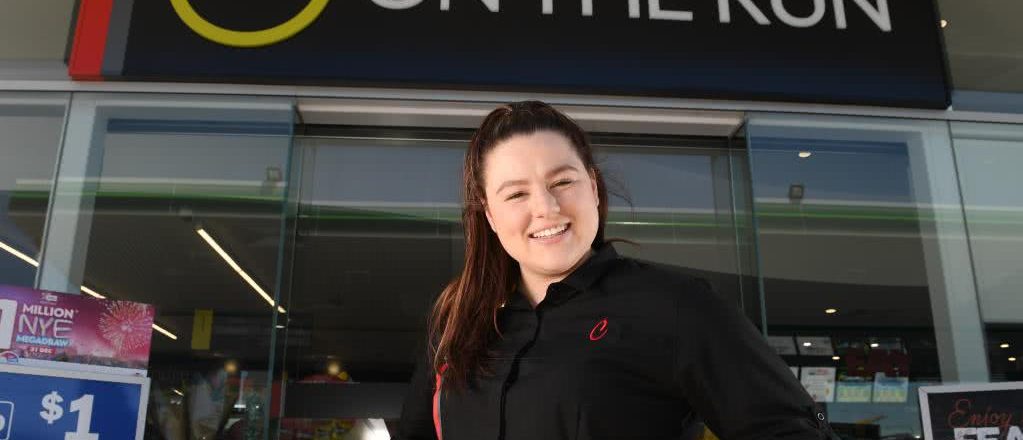 OTR has 80 immediate jobs (The Advertiser, 17 December 2016)
THE largest locally owned private employer in the state says it is committed to investing in South Australia, and has dozens of immediate job openings, with hundreds more new positions promised next year.
Peregrine Corporation, owner of the On The Run fuel and retail chain, has 80 jobs available in food and retail positions at its stores and a further 300 will be created within the next year.
OTR Chief Operating Officer, Peter Piliouras, said the company believed in the state and wanted a better future for SA. Unemployment is now the worst in the nation at 7 per cent.
"We are proud that in the last two years Peregrine Corporation has created 1000 new jobs for South Australia in retail, food manufacturing, finance, marketing and other managerial positions".
"At a time when … people are taking their business away from South Australia, Peregrine Corporation is choosing to stay and invest."
After struggling to find a job, Craigmore resident, Laura Cassidy, 20, started work at the Mawson Lakes OTR working in customer service six weeks ago.
"They gave me the hours I needed and they'll train me in everything I want to do, even willing to give me the opportunities to train to become a manager," Ms Cassidy said.
OTR, which employs 2800 people, has 80 immediate fulltime, part-time or casual positions available. The job opportunities were due to the Christmas rush and opening four OTR sites at Kapunda, Evanston, Angle Vale and Peterhead before the end of the year.
PHOTO:  Laura Cassidy, OTR Team Member (Photo credit: Trisha Watkinson)