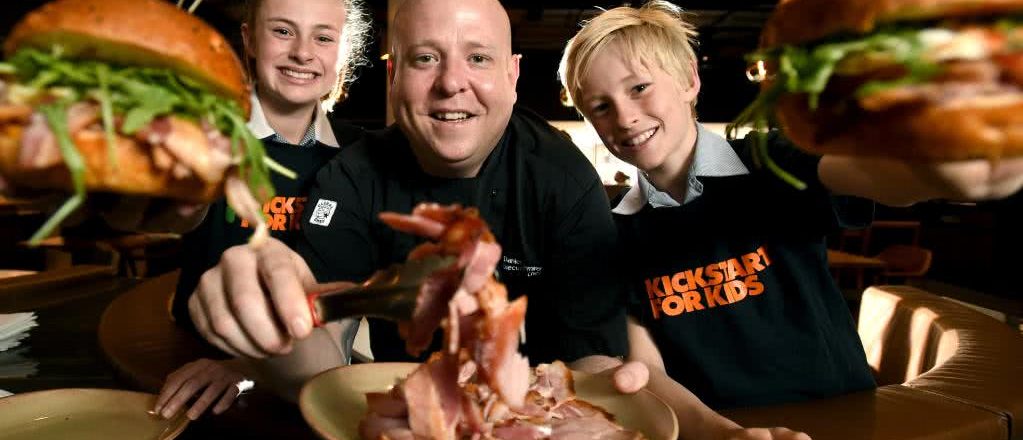 No Breakfast for a good cause
Empty plates at No-Brekkie event part of push to give all South Australian school children breakfast
Dianne Mattsson, The Advertiser, 
WE ARE all invited to come for breakfast, and not eat breakfast, on Friday – then, it's bacon and egg sarnies in Victoria Square.
More than 500 executives will pay $50 an empty plate at a leadership no-breakfast at the Hilton Adelaide. They will then join all who come along for festivities and B&E rolls across the road.