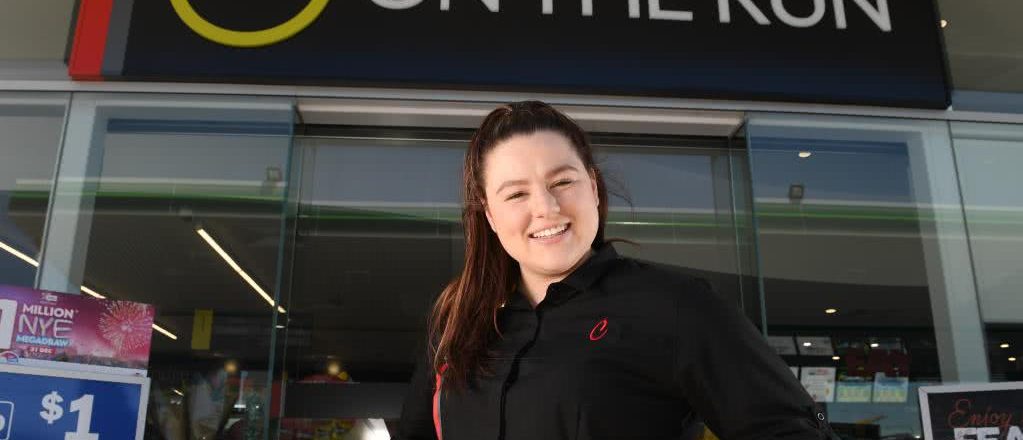 Peregrine Corporation creates 300 new jobs
South Australia's leading retailer and largest private employer Peregrine Corporation is leading job growth within the state with 80 immediate food and retail positions and another 300 jobs to be created in the next 12 months.
Peter Piliouras, Chief Operating Officer, OTR said, "at a time when unemployment is the highest in Australia and people are taking their business away from South Australia, Peregrine Corporation is choosing to stay and invest in South Australia as we believe in the state and want to be part of a better future for South Australia."
"We are proud that in the last two years Peregrine Corporation has created 1000 new jobs for South Australia in retail, food manufacturing, finance, marketing and other managerial positions. Over the next 12 months we expect to create another 300 jobs from new stores and reinvesting into existing ones, including more than 30 new Head Office positions," concluded Peter.
Peregrine's retailing arm OTR, which employs more than 2800 locals, currently has vacancies for a total of around 80 roles across its convenience and food brands; Oporto, Subway, Wokinabox and Hungry Jack's.
Mel Millard, General Manager – Food, OTR said the new job opportunities are due to the busy end of year Christmas and school break ups as well as the opening of four OTR sites at Kapunda, Evanston, Angle Vale and Peterhead before the end of the year.
"We want to fill 80 positions immediately in food and retail to work in both crew and management roles in a full time, part time or casual capacity," said Ms Millard.
"We are looking to break the mould when it comes to recruitment at OTR. We want school leavers looking for a casual job over the summer period with little or no experience to apply as well as people with greater experience and maturity," continued Ms Millard.
Peregrine are considered a leading employer in South Australia and 2016 proved why. Since July, they have recruited over 45 new staff into their Head Office into verticals such as Marketing, Finance, Construction and Operations, more than half of which were for newly created roles.
"At OTR we are passionate about creating job and training opportunities for local South Australians." concluded Mel.
For job vacancies you can visit: http://careers.otr.com.au/cw/en/listing/