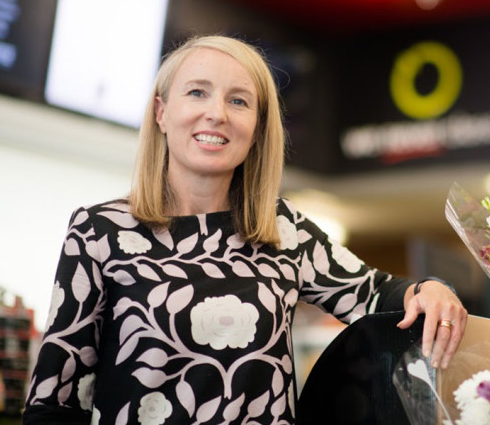 10 minutes with OTR's Michaela Webster - InDaily Adelaide's Independent News, 1st March 2016
Lee Nicholson: The OTR brand is extremely strong – what do you attribute that strength to?
Michaela Webster: OTR, it is a fantastic brand. We've recently changed all of our signage and everything. I think we've improved it.